Providing sleep comfort to you and your loved ones
Adjustable beds philippines
We are the lowest priced provider of quality adjustable beds in the Philippines.

Or Call us
(02) 7 502 0212 | 0917 860 0212
Just some of the features of our adjustable beds that will ensure you have a long lasting and enjoyable quality product

Remote Control
Easily control all the positions of your adjustable bed as well as all the features with your easy to use backlit wireless remote control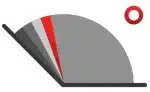 Unlimited Adjustments
Find the perfect angle for both your head and feet from various sleep positions to fully upright for watching TV or reading

Heavy Duty Construction
Our beds are built with heavy duty materials and European made electric motors allowing the bed to support more than 250 kilograms

Mattress Included
Unlike other suppliers, we include the mattress with your purchase, and the mattress is made of high quality materials including memory foam

Massage Feature
Choose to equip your bed with the massage function feature for the ultimate in relaxation and stress relief

Warranty
Full 1 year warranty on all parts and labor giving you peace of mind that you have purchased a quality bed
Doctors recommend elevating the head while sleeping to help alleviate snoring and sleep apnea…our adjustable bed makes it easy!
Yes, we include the mattress!
Most suppliers only sell you the bed frame and charge you a lot extra if you want a mattress. Not us. We include a high quality mattress specifically made for the bed frame and made with quality materials including memory foam. So from us you have a complete adjustable bed and can sleep on your bed the very first day you receive it.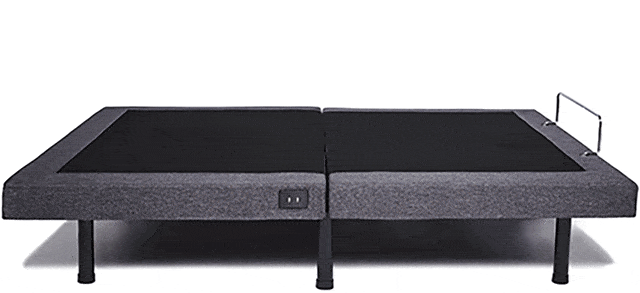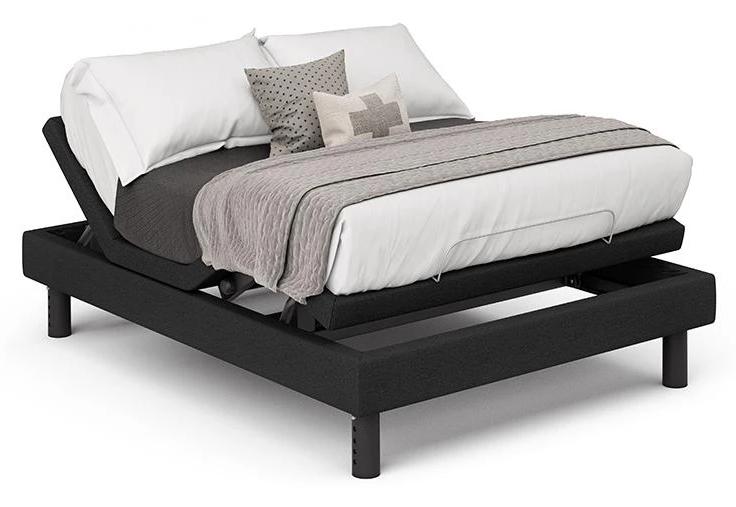 ADJUSTABLE BED SIZES AVAILABLE
TWIN
Perfect for one person or where space is limited
QUEEN
Lots of room for a couple
SPLIT KING
Split type so each person can adjust the bed angle to their favorite position
TWIN SIZE
Perfect size for one person or where space limits the bed size
QUEEN SIZE
Lots of room for a couple
KING SIZE
Split type so that each person can adjust the bed angle to their favorite position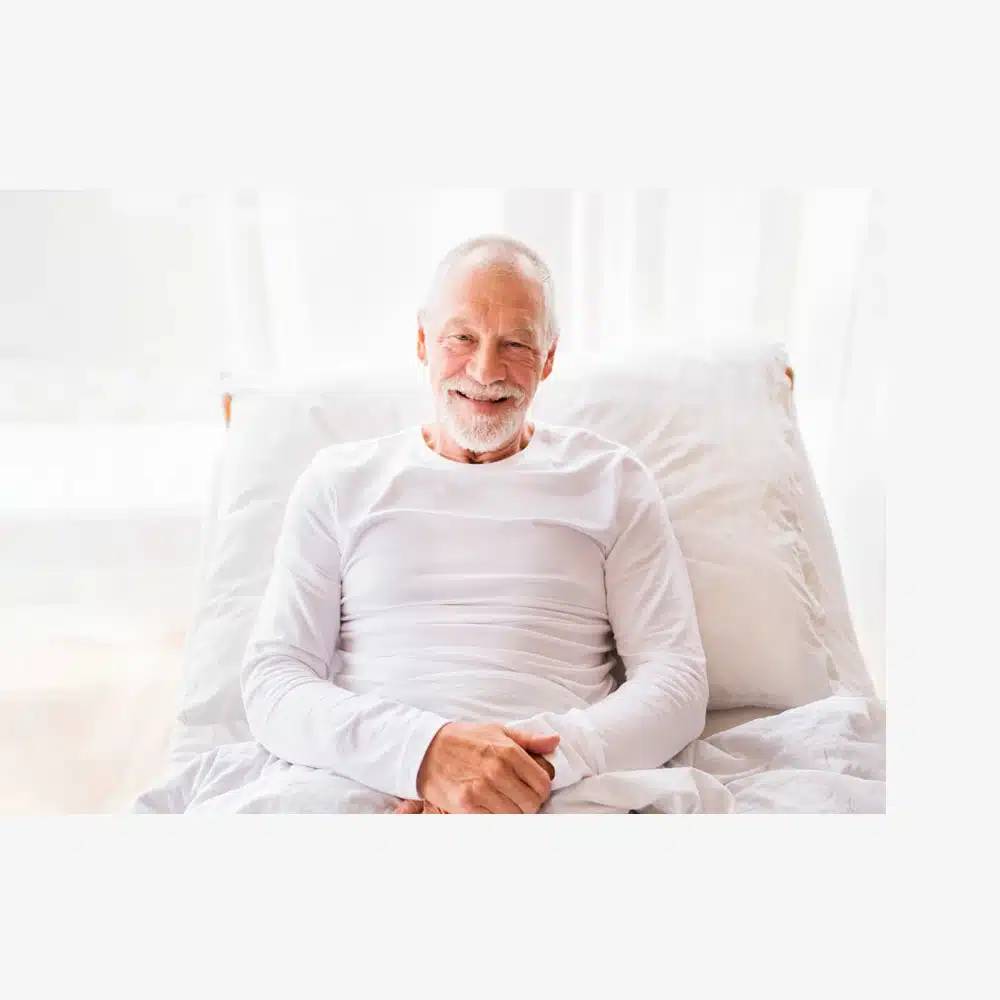 Elderly and Senior Citizens

Gain independence by being able to get in and out of bed without assistance of family or nurses

Watch TV or read in a comfortable upright position

Raise legs above heart level to promote healthy circulation and reduce leg swelling

Reduce the pain of arthritis and other similar conditions

Adjust bed to reduce body aches and pains

Reduce pressure on the injured area

Speed up injury recovery by promoting good blood circulation

Sleep more comfortably with your injury


If you have to be in bed the majority of the time then why not be comfortable!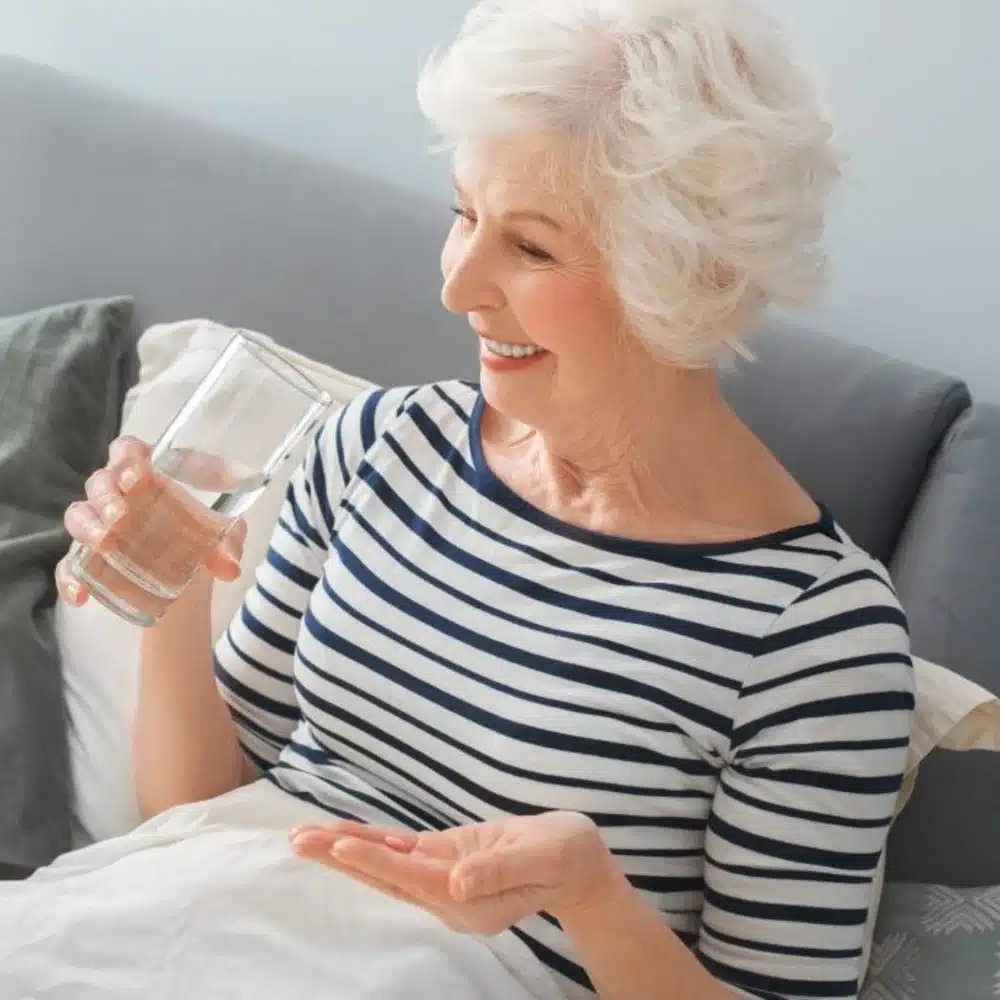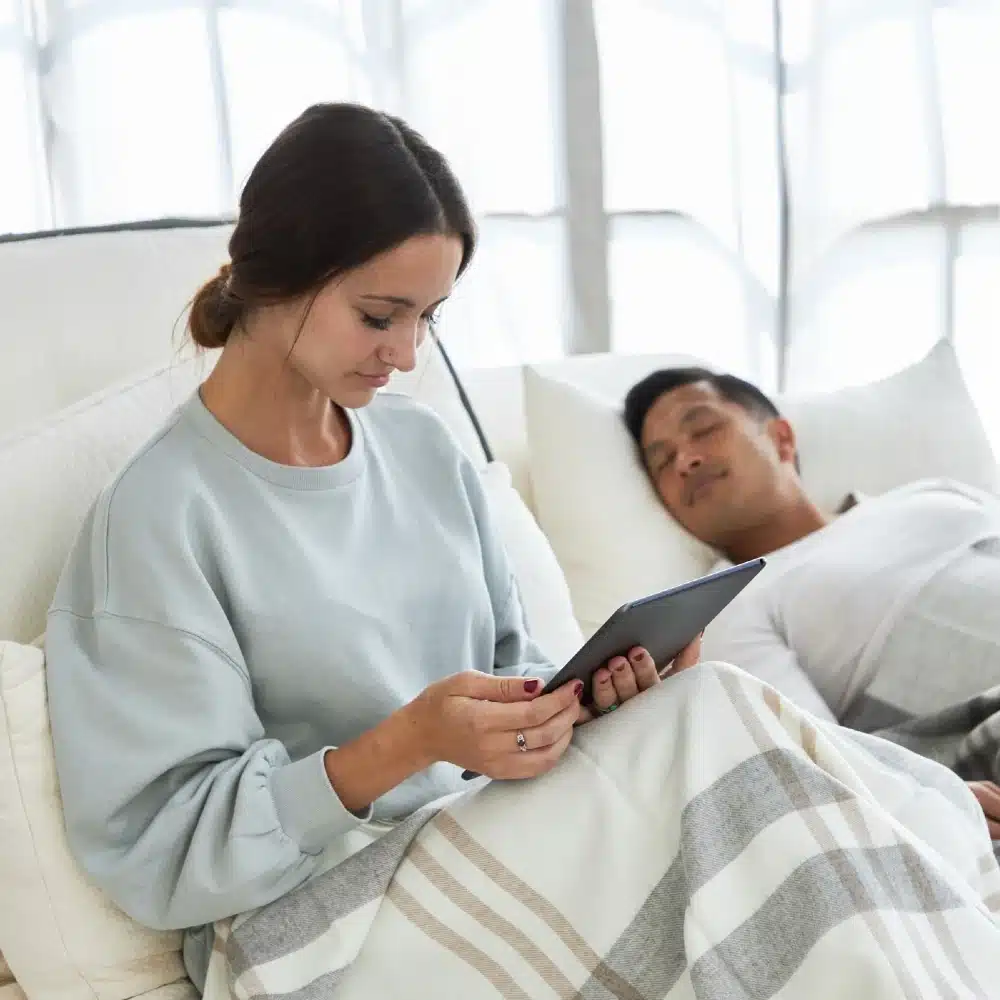 You spend 1/3 of your life sleeping, treat yourself to the comforts and benefits of an adjustable bed

Easily work, read, or watch TV in bed using the pre-programmed positions on the remote

Get more restful sleep allowing you to be more efficient at work or in your business

Had a hard workout? Adjust the bed to the optimal position to take the pain away from your sore muscles

Reduce snoring by elevating the head and opening your breathing airway.....your partner will thank you!
Own an adjustable bed in just a few steps
Order
Order online or call us to discuss your requirements
Delivery
We will deliver your bed to any location
Setup
Free bed setup within Metro Manila
Enjoy
Relax in your new bed and improve your sleep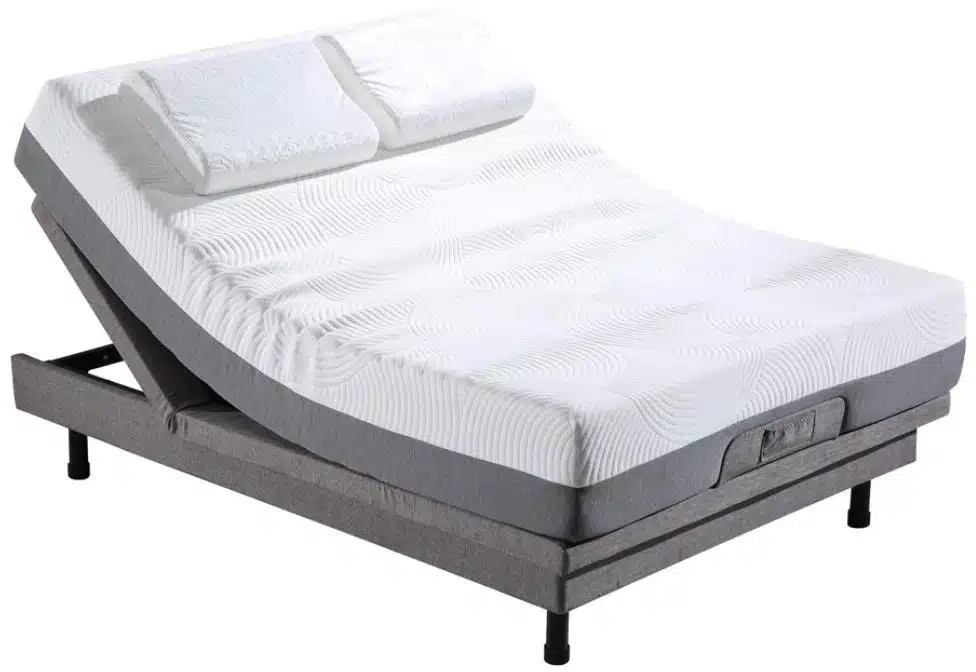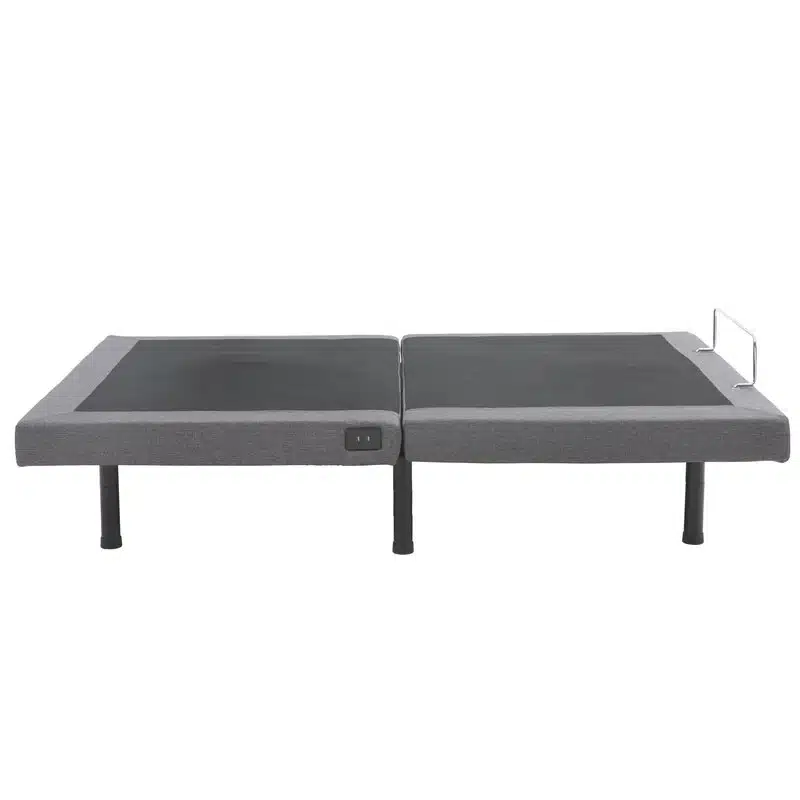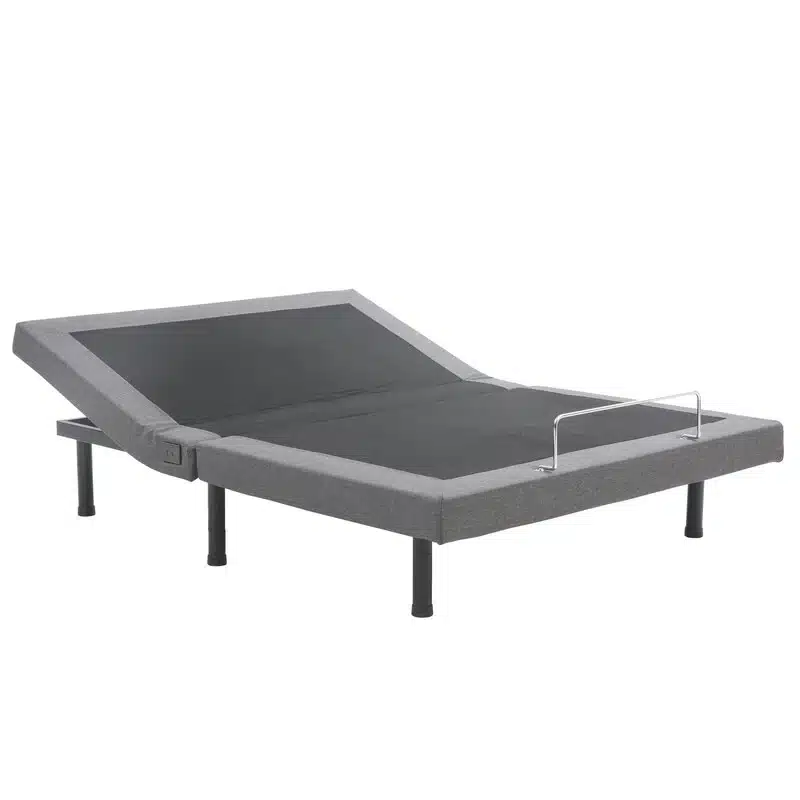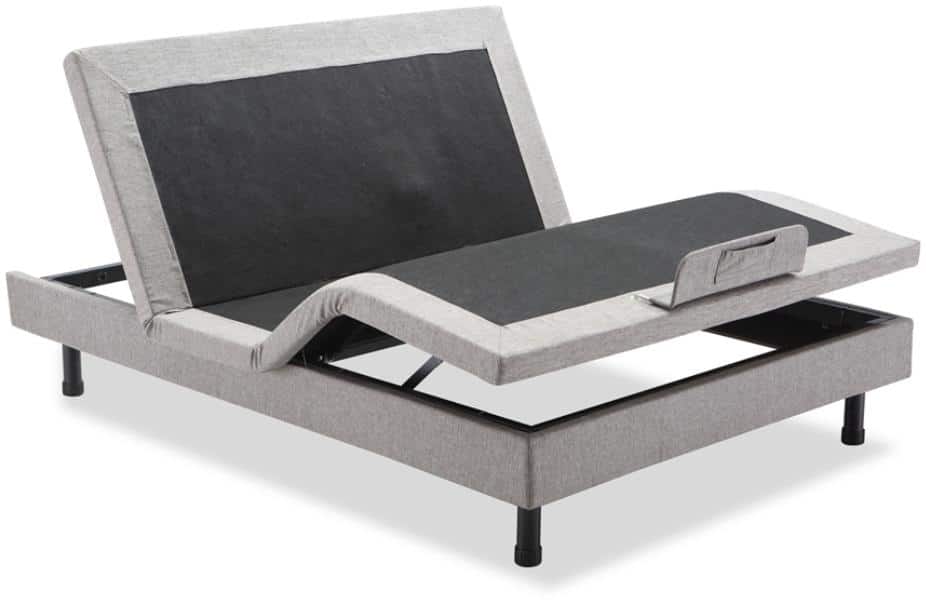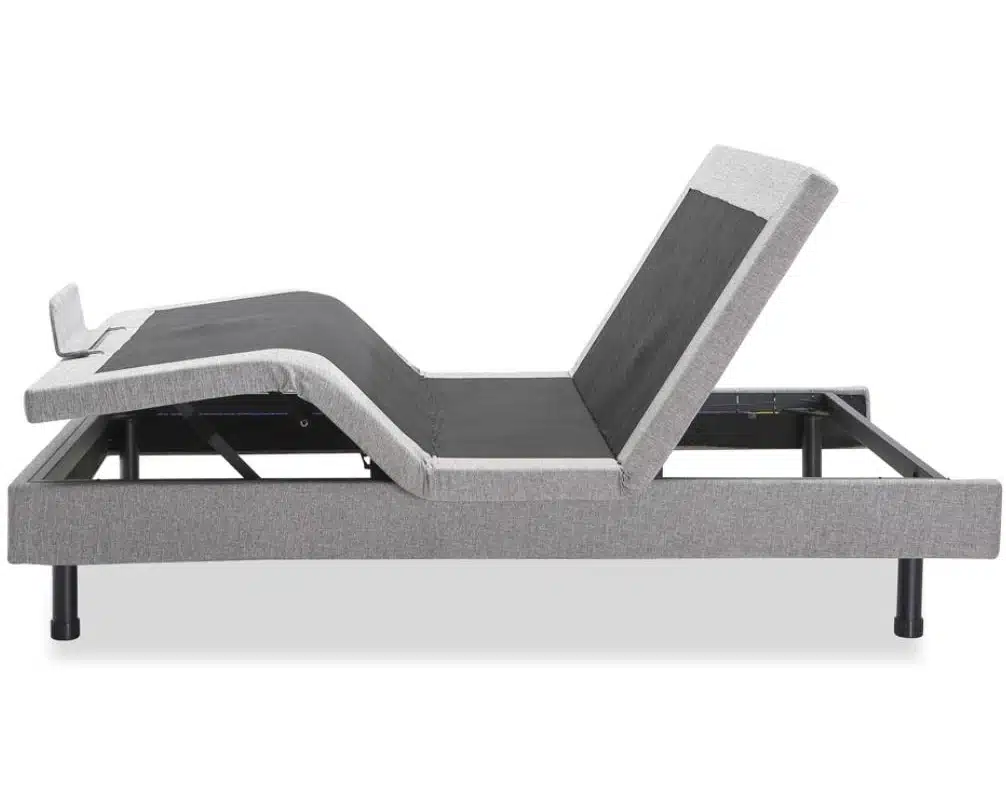 Our adjustable bed is the most comfortable on the market, thanks to its quality frame construction and quality materials used in the mattress including memory foam for the best sleeping experience possible.
Our powerful European made electric motor system allows you to tweak the angle of the bed so you can find the most perfect position for whatever activity you are doing, whether it be sleeping, reading a book, watching TV, recovering from an injury, or just relaxing.
We also include the mattress with the frame, no need to buy a mattress separately.
#1 Adjustable Bed Supplier in the Philippines

Lowest prices in Philippines

High quality European made bed motors

High quality mattress included

Support team available 7 days per week to assist you

1 year full parts and labor warranty
What our recent clients say

My father has a back injury from car accident. The adjustable bed helps him get out of bed without our help.

My grandmother spends a lot of time in bed. With this bed she can adjust position to watch TV, rest or read comfortably.

I had a hip surgery and cannot sleep on a flat bed. With this bed I can easily adjust the angle to reduce the pain in my hip.
Below are the most frequently asked questions from our customers. If you cannot find the answers to your questions below then please contact us and we will be happy to help you.

Where can I see the adjustable beds?
Yes of course. You can come to our showroom Monday – Saturday 9am -6pm and see how the beds work and we can give you a demo. Our showroom location: 2nd Floor Sentro Kapitolyo Building, 59 W Capitol Drive, Pasig City.
How does the bed adjust the positions?
The bed uses high quality European made electric motors to adjust the angle of the bed using your remote control.
Are the electric motors loud?
No, the electric motors are whisper quiet and you will hardly hear them when you operate the bed.
Does the bed need to be plugged in?
Yes, the bed needs to be plugged into any standard electrical outlet so the electric motors can adjust the bed angle.
Do you deliver the bed to my home?
Yes, for a small fee depending on your location, we can deliver the bed to your home. You are also free to pickup the bed but please note you will need at least a small truck or van.
Can I assembe the bed myself?
If you are in Metro Manila and if we deliver your bed then we will be happy to quickly assemble the bed for you. Note that the bed is very easy to assemble so you can also choose to assemble it  yourself. No heavy duty equipment or tools are required.